Bus routes and timetables
Categories in Bus route and timetables

Click on a route below to view the current timetable. Please note that due to the Coronavirus situation, routes and times are subject to change at short notice.
If you're not sure which route you need, see the bus route map. Printed timetable leaflets are available from bus operators and the Visit York Information Centre.
Due to unprecedented driver shortages, First has been forced to regularly cancel journeys at short notice over the last few weeks due to lack of driver availability. To help manage the situation, alongside their ongoing campaign to recruit new drivers, First York plans to make temporary 'emergency' service reductions on routes 1, 4, 6 and 12 from Sat 28th August as follows:
Service 1
From 12 to 15 mins Mon– Sat daytime, minor reductions (15 to 20) early morning and evening
Service 4
From 15 to 20 mins Saturday daytime.
Service 6
From 15 to 20 Saturday daytime, minor reductions (15 to 20) early morning and evening
Service 12
Frequency reduced to every 60 minutes (currently every 35 mins).
Buses will revert to terminating at Monks Cross Shops instead of the Park and Ride Site. Journeys towards Foxwood Lane will not call at Woodthorpe Loop, this will be served on the return trip.
Timetables
See an explanation of the difference between commercial and supported bus services.
Notes: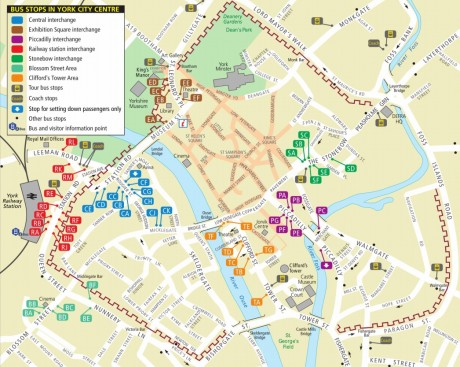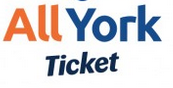 All York ticket
Travel for just £4.10 per day when you buy a multi-day smart ticket. Valid on all buses in York.
Visit the All York page