Bus routes and timetables
Categories in Bus route and timetables

Click on a route below to view the current timetable. Please note that due to the Coronavirus situation, routes and times are subject to change at short notice.
If you're not sure which route you need, see the bus route map. Printed timetable leaflets are available from bus operators and the Visit York Information Centre.
Timetables
See an explanation of the difference between commercial and supported bus services.
Notes: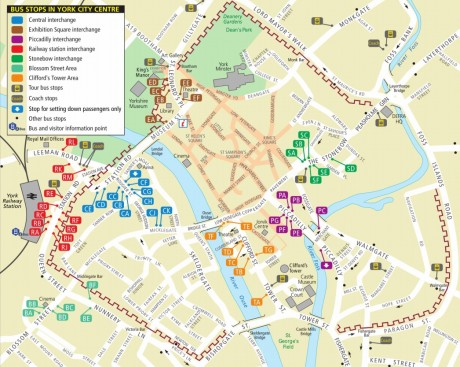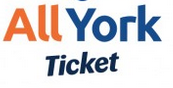 All York ticket
Travel for just £3.57 per day when you buy a multi-day smart ticket. Valid on all buses in York.
Visit the All York page