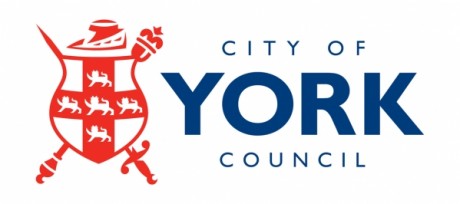 Help beat Covid-19
City of York Council has asked communities and citizens to work together to help beat Covid-19 and keep those most at risk safe.
COBRA met today to update national guidance, including stopping non-essential social contact to slow the spread of the Covid-19 infection. City of York Council confirmed they would reflect government recommendations and issue guidance to the city over the coming days.
In the meantime, to best support local residents, particularly those facing weeks of isolation, the Leader of the Council today urged the city to come together in response to the outbreak. Cllr Keith Aspden, Leader of City of York Council said: "By working together, with partners across the region, emergency planners and our communities, we can support those who are most at risk – those with underlying health conditions, over 70 years old, or who are isolated and facing weeks on their own."
"As a city, we must find our resolve and do everything we can to support those who need our help the most. We know that many people across the city have already offered to help and we welcome this public spirited approach. Strong communities are at the very heart of what makes York such a great city. The health and safety of our residents is our priority and in light of today's announcement, we're planning to shortly introduce a structured and safe approach to volunteering, with details announced in the coming days.
"The focus is on ensuring that people get the support they need in a co-ordinated and safe way. In the meantime, we are developing guidance for staff and members to help community work. This is a continuously evolving and fast moving situation please check official trusted sources."
In York, this means we will take the following steps:
Services continue as normal, with business continuity plans in place to help manage staff absences. This includes supporting staff take a measured approach to working from home to keep the council running.
We will issue updated guidance to staff and members.
We are looking at ways to reflect the current government advice across the democratic meeting schedule, following any required legislative changes.
We will consider how to best support the public access West Offices for those services that can't be delivered remotely. Guidance will follow in the next few days.
We will review all meetings to determine which are essential and which can be postponed.
Sharon Stoltz, Director of Public Health, City of York Council said: "We recognise that this is a stressful time for everyone and this is a normal feeling for exceptional circumstances. I would advise everyone to rely only on trusted sources of information. There is a lot of fake news circulating on social media and this is causing lots of people unnecessary anxiety. Consider whi